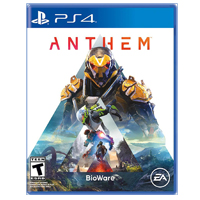 Electronic Arts

Electronic Arts Anthem - PlayStation 4 (PS4)
Overview
Team with up to three other players in cooperative adventures that reward both combined effort and individual skill. Each player's choice of Javelin exosuit will shape their contribution and strategic role. As you explore, you will discover a gripping story filled with unique and memorable characters. Seamless and intelligent matchmaking will ensure you can quickly and easily find other players to adventure alongside.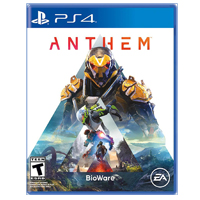 Electronic Arts Anthem - PlayStation 4 (PS4)
Usually ships in 1-3 business days.