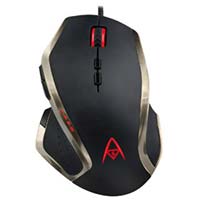 Adesso

Adesso iMouse X3 Multi-Colored Gaming Mouse
Overview
The Adesso iMouse X3 Multi-Color 9-Button Programmable Gaming Mouse fulfills your ergonomic needs and provides top gaming grade specifications for your ultimate gaming experience. The mouse itself is equipped with 9 buttons, each fully programmable with the user friendly programmable driver. It also has an adjustable weight system where users can remove different weight blocks tailored to their most comfortable level.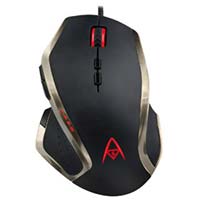 Adesso iMouse X3 Multi-Colored Gaming Mouse
Usually ships in 1-3 business days.