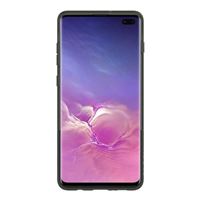 Incipio Technologies

Incipio Technologies NGP Series Case for Samsung Galaxy S10+ - Black
Overview
Do not risk the beauty and impressive tech of your phone shield it from damage with our NGP case. Designed with a slim, flexible shell, this durable case provides impact protection while maintaining the sleek, low-profile design. Plus, we made the NGPs border rise up higher than the screen to help keep it as pristine as possible.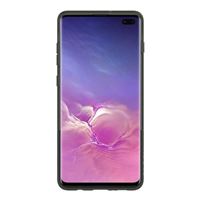 Incipio Technologies NGP Series Case for Samsung Galaxy S10+ - Black
Usually ships in 1-3 business days.