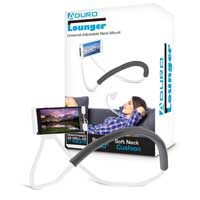 Aduro

Aduro Lounger Adjustable Neck Mount - White
Overview
The Aduro Lounger Universal Adjustable Neck mount is an adjustable cell phone mount that holds the phone at an optimal viewing angle with a 360-degree rotation option. With the anti-skid shockproof breathable foam you can strap this wearable hands free mobile phone holder comfortably around your neck, for vlogging, selfies, video chatting, watching a movie on the plane, working out at the gym, etc.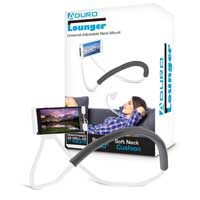 Aduro Lounger Adjustable Neck Mount - White
Usually ships in 1-3 business days.