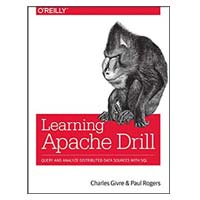 O'Reilly

O'Reilly Learning Apache Drill: Query and Analyze Distributed Data Sources with SQL, 1st Edition
Overview
Get up to speed with Apache Drill, an extensible distributed SQL query engine that reads massive datasets in many popular file formats such as Parquet, JSON, and CSV. Drill reads data in HDFS or in cloud-native storage such as S3 and works with Hive metastores along with distributed databases such as HBase, MongoDB, and relational databases. Drill works everywhere: on your laptop or in your largest cluster.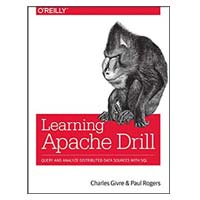 O'Reilly Learning Apache Drill: Query and Analyze Distributed Data Sources with SQL, 1st Edition
Usually ships in 5-7 business days. Limited availability. May not be in stock at time of order. No back orders.