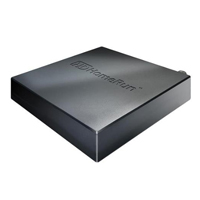 Silicondust

Silicondust HDHomeRun CONNECT DUO
Overview
Have you thought about cutting the cord and forgetting about cable TV? Make HDHomeRun CONNECT DUO part of your home network. With HDHomeRun CONNECT DUO you will receive free glorious high definition content via an antenna anywhere in your home over your existing home WiFi, or a wired Ethernet connection from your home router. No more expensive Cable TV subscriptions or cable boxes rental fees. You can now easily watch another program in a different room or enjoy football in the yard whether on Android TV device, phone, tablet, computer or smart TV.
Thinking of leaving your cable provider?

You'll find helpful articles and FAQs about cutting the cord in our Tech Center.
---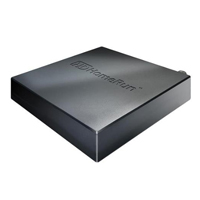 Silicondust HDHomeRun CONNECT DUO
Usually ships in 1-3 business days.