Emerge

Emerge Premium Mobile Gaming Joystick
Overview
Take your gaming to the next level with this mobile gaming joystick. Our patented design is 5 more times resistant than other materials. On screen touch controls can be clunky and inconsistent, but the joystick makes sure your skills are always on point. Never miss or slip again with the precision of our patented joystick. Magnetic key chain ensures great gaming is always on hand. No slipping and sliding from the micro-suction bezel holding the stick in securely in place.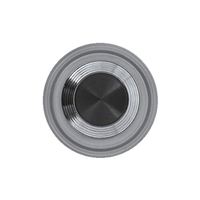 Emerge Premium Mobile Gaming Joystick
Usually ships in 5-7 business days.