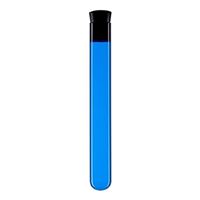 Corsair

Corsair Hydro XL5 Pre-Mixed Coolant 1000ml - Blue
Overview
CORSAIR Hydro X Series XL5 Performance Coolant brings your custom cooling systems color scheme to life, available in a wide choice of vibrant translucent colors. Pre-mixed and ready to use right out of the bottle, XL5 Performance Coolant includes anti-corrosion and anti-bacterial inhibitors that keep your custom cooling system running clean and cool.
See Other Water Cooling Coolants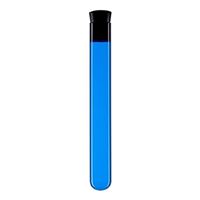 Corsair Hydro XL5 Pre-Mixed Coolant 1000ml - Blue
Usually ships in 5-7 business days.