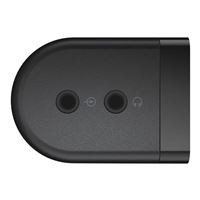 Dell

Dell Stereo Soundbar AC511M - Black
Overview
Until you hear it, you'll hardly notice it's there. Dell Stereo Soundbar can give you the sound you want without big speakers and long cables. An included soundbar mount offers easy attachment to the monitor, without losing desk space or affecting monitor adjustability.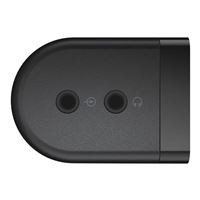 Dell Stereo Soundbar AC511M - Black
Usually ships in 5-7 business days.