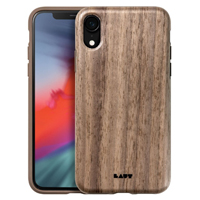 Laut

Laut Pinnacle Case for iPhone XR - Walnut
Overview
Time to enjoy the beauty of nature with Pinnacle. Built from the 100 percent natural wood, Pinnacle delivers you the real feeling and look of nature. Featuring an ultimate slim and ultra lightweight statement, Pinnacle makes a commitment to keep your phone slim and sleek while offering it with all-around protection. Meanwhile, the hard shell provides the ultimate protection with easy installation.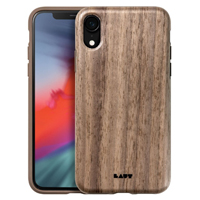 Laut Pinnacle Case for iPhone XR - Walnut
Usually ships in 1-3 business days.