Ting

Ting Bring Your Own Phone Sim Kit GSM compatible No Contract Includes $30 Service Credit

Overview
Ting is offered with the simple premise that people tend to pay too much for mobile phone service. By buying into bloated or Unlimited plans, people are buying more than they need to and wasting a lot each month. The industry calls it "breakage." we call it Crazy. With Ting, you don't pick a plan. Instead, you just use your phone as you want to and at the end of the month, you pay for what you used. Each month, the counters reset to 0 and you start fresh.

What's inside your SIM kit:
1 GSM tri-cut SIM card with $30 in credit
Standard SIM/Mini SIM/Micro SIM/nano SIM
Postpaid, no contract, pay for what you use service
---
Only pay for what you use

Use fewer than 500 text messges, pay for fewer than 500 text messages. Use no voice minutes, don't pay for any voice minutes. Use less than 1GB of mobile data, well, you get the idea.


---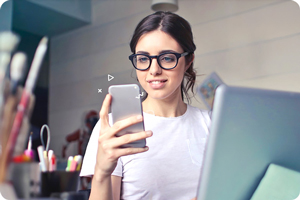 We put you in control

The Ting account dashboard and the Ting mobile app put you in control of your account. Set limits, caps and alerts on your usage.
---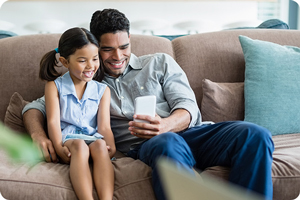 Nationwide LTE Network

You're always covered on our GSM network.


---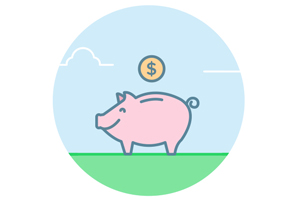 Get started with $30

New customers get $30. Limit of one $30 credit application per new Ting account only. Not valid on existing Ting accounts.
Learn More About Ting Mobile
Ting Bring Your Own Phone Sim Kit GSM compatible No Contract Includes $30 Service Credit
2 in stock at Cambridge Store
Located In Aisle 18►VIEW MAP