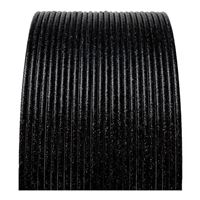 ProtoPlant

ProtoPlant 1.75mm Empire Strikes Metallic Black HTPLA 3D Printer Filament - 0.5kg Spool (1.1 lbs)
Overview
Inspired by both popular filament and film culture, we present to you Empire Strikes Metallic Black HTPLA. We hope you find similar inspiration in this color as it connects to your likes and interests. We took special care to attain maximum sparkle while maintaining the rich, black color and avoiding any shift towards grey. It takes a delicate balance of saturation, concentration, and material selection to reach such greatness.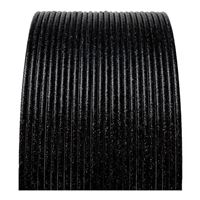 ProtoPlant 1.75mm Empire Strikes Metallic Black HTPLA 3D Printer Filament - 0.5kg Spool (1.1 lbs)
Usually ships in 5-7 business days.