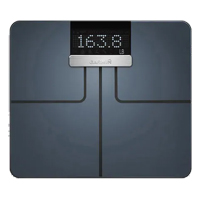 Garmin

Garmin Index Smart Scale - Black
Overview
Whether you are an athlete in training or just trying to maintain a healthy weight, Garmin Index smart scale provides the metrics you need to track progress and see results. It measures weight (lbs, kg, st), body mass index (BMI), body fat/water percentage, bone mass and skeletal muscle mass. Garmin Index is Wi-Fi connected, allowing you to wirelessly sync your data to Garmin Connect, Garmins free online fitness community. Up to 16 people can be recognized by the smart scale and have their body composition metrics automatically uploaded directly to their own Garmin Connect accounts.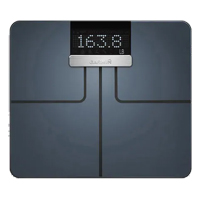 Garmin Index Smart Scale - Black
Usually ships in 1-3 business days.