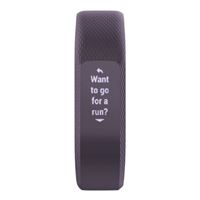 Garmin

Garmin Vivosmart 3 Fitness Tracker Small/Medium - Purple
Overview
Your activity tracker doesnt define you, but what you do with it certainly can. Thats why vívosmart 3 features a discreet but attractive profile to help it fit right in with any fashion, and its smart features keep you on your toes. Track activity, monitor your heart rate, get smart notifications, and even access detailed fitness monitoring tools such as VO2 max estimate and your fitness age.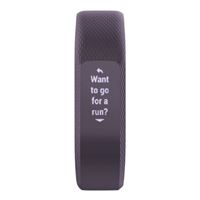 Garmin Vivosmart 3 Fitness Tracker Small/Medium - Purple
Usually ships in 1-3 business days.