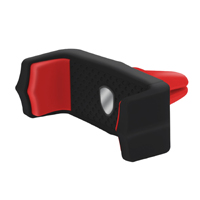 Aduro

Aduro Grip Clip Vent Mount Phone Holder - Black/Red
Overview
Being fully adjustable and having a 360º rotation and tilt, the Aduro Car Vent Clip Mount is the perfect accessory for using your phone while in your car. It lets you seamlessly keep all hands and focus on the road while keeping your phone directly in eyesight. Use it to navigate, play music, take calls, the possibilities are endless!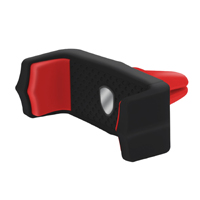 Aduro Grip Clip Vent Mount Phone Holder - Black/Red
Usually ships in 1-3 business days.