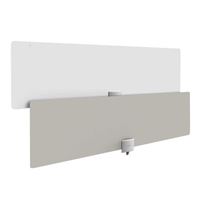 Mohu

Mohu Luma
Available for In-Store Pickup Only.

Overview
Add a splash of color to your living room: As voted on by Mohu customers Chroma is frost blue on one side and midnight black on the other to complement popular interior color schemes Free TV for life: 65 mile range HDTV antenna to access high definition over-the-air TV channels without a cable or satellite Patented amplifier technology: Clean Peak filter technology filters out cellular and FM signals resulting in low noise a clearer picture and access to more free HDTV channels in 1080 HD. Mohu Patented Longbow Technology - Future Proof for 4K TV First Stage TM Amplification " Our New Flagship amplifiers are located right at the antenna where the signal is at its best. Less Pixelization and improved reception 100% free HD TV - networks like ABC, CBS, FOX, NBC, PBS, The CW, Univision, and more 4K Broadcast Ready (ATSC 3.0) Multi-directional No "pointing" needed.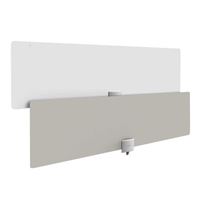 Mohu Luma
Available for In-Store Pickup Only.