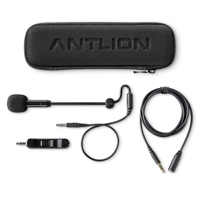 AntLion Audio

AntLion Audio ModMic 5.0 Attachable Dual Boom Microphone - Black
Overview
The ModMic 5 delivers flexibility and performance all in one. Select between noise canceling and studio recording modes with the flick of a switch. Cable management has never been better, thanks to a modular system and included cable wrap and clips.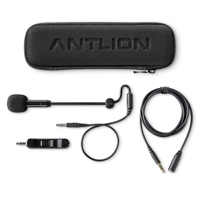 AntLion Audio ModMic 5.0 Attachable Dual Boom Microphone - Black
Usually ships in 1-3 business days.