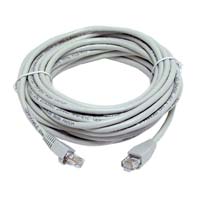 Inland

Inland CAT 5e Molded Boots Network Cables 7 ft. 5 Pack - Gray
Overview
Cat5e Molded Boots Network Patch Cable offers universal connectivity to computers and network components, such as routers, switch boxes, and network printers, network attached storage (NAS) devices, VoIP phones, and PoE devices. Patch cables are available in various different colors and in various lengths. Color-code, customize, and organize your home or office network.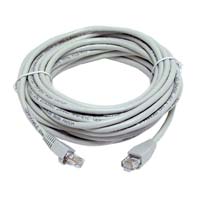 Inland CAT 5e Molded Boots Network Cables 7 ft. 5 Pack - Gray
Usually ships in 1-3 business days.