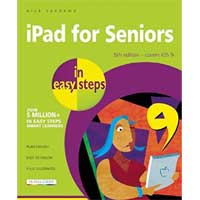 PGW

PGW iPad for Seniors in Easy Steps, 5th Edition
Overview
The iPad is a tablet computer that is stylish, versatile and easy to use, and there is no reason why it should be the preserve of the younger generation. The range of models has been expanded over the years so that there are now different sizes to cover all mobile computing requirements. iPad for Seniors in easy steps, 5th edition gives you all the essential information you need to know to make the most out of your iPad.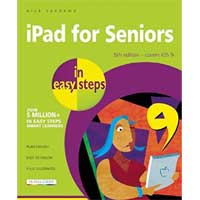 PGW iPad for Seniors in Easy Steps, 5th Edition
Usually ships in 1-3 business days.