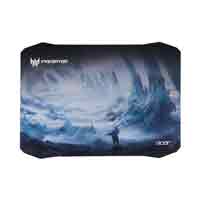 Acer

Acer Predator Ice Tunnel Gaming Mouse Pad
Overview
Crafted to meet the standards of professional gamers, the Predator Gaming Mouse Pad was built to surprise you in all the right ways. Sized for even the most hardcore player, every element of the pad was developed to give the best gaming experience possible.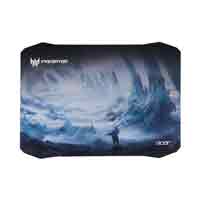 Acer Predator Ice Tunnel Gaming Mouse Pad
Usually ships in 1-3 business days.