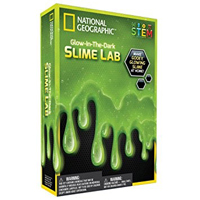 Discover with Dr. Cool

Discover with Dr. Cool National Geographic Slime Science Kit - Glow-in-the-Dark Green
Overview
Make your own glow-in-the-dark slime and learn all about the fascinating organisms known as slime molds! Kids will become chemists, concocting slime, learning about slime molds, and exploring where slime occurs naturally in nature.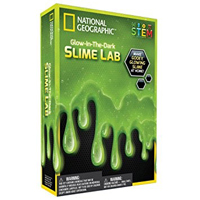 Discover with Dr. Cool National Geographic Slime Science Kit - Glow-in-the-Dark Green
Usually ships in 1-3 business days.