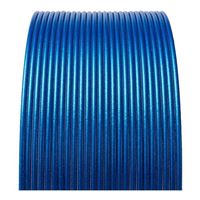 Proto-Pasta

Proto-Pasta 1.75mm Metallic Blue HTPLA 3D Printer Filament - 0.5kg Spool (1.1 lbs)
Overview
HTPLA v3 offers the ease of PLA printing with such exceptional quality, compatibility, reliability, durability, performance, and finish that you'll want to use it every day! Proto-pasta's Premium HTPLA v3 is our own unique formulation based on extensive in-house testing and our industry-leading experience working with heat treatable PLA. HTPLA v3 prints like standard PLA, but can be heat treated for much higher temperature stability than standard PLA. HTPLA v3 offers exceptional performance and finish for your functional prototypes and final part production. And with HTPLA v3s improved durability you get less failed prints.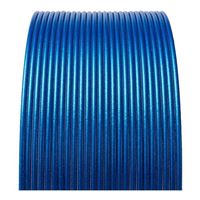 Proto-Pasta 1.75mm Metallic Blue HTPLA 3D Printer Filament - 0.5kg Spool (1.1 lbs)
Usually ships in 5-7 business days.