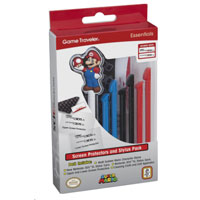 CokeM

CokeM Super Mario Screen Protectors and Stylus Pack for Nintendo 3DS
Overview
Protect the screens of your Nintendo 3DS and 3DS XL. Included is a soft card applicator and cloth to keep your screens clean, as well as a multi system Mario Stylus, 3 styluses for Nintendo 3DS XL and 3 for New Nintendo 3DS XL (each sold separately).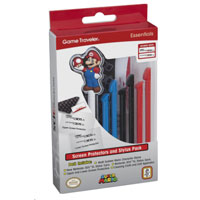 CokeM Super Mario Screen Protectors and Stylus Pack for Nintendo 3DS
Usually ships in 1-3 business days.