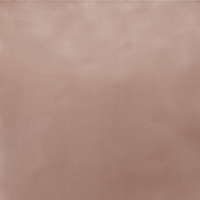 Adafruit Industries

Adafruit Industries Flex Pyralux 6" x 6" Square
Overview
Pyralux is the brand name of Dupont's flex PCB material that's used in cell phones and other small circuits. One side of it's 1 oz copper while the other side is polyamide for strength and flexibility. The material can be manipulated through and around small areas and won't crack as easily as copper tape. Pyralux is used in a ton of consumer-grade electronics and one of the reasons why things like your cell phones have advanced from bulky and cumbersome to miniature super computers.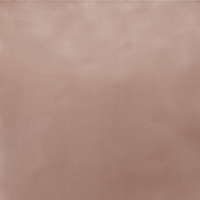 Adafruit Industries Flex Pyralux 6" x 6" Square
Usually ships in 1-3 business days.