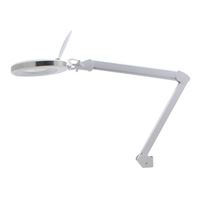 Aven

Aven ProVue Solas Magnifying Lamp XL35 with Interchangeable 5-Diopter Lens
Overview
Avens ProVue Solas XL35 model offers the flexibility of using the included 5-Diopter lens (2.25x magnification), or an optional 3-Diopter lens (1.75x magnification, sold separately). Features 60 ultra bright SMD LEDs with brightness controls, a fully enclosed spring-balanced arm, protective lens cover, and a heavy-duty table clamp.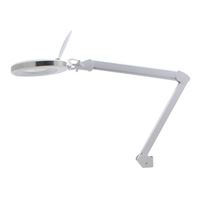 Aven ProVue Solas Magnifying Lamp XL35 with Interchangeable 5-Diopter Lens
Usually ships in 1-3 business days.