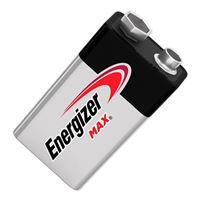 Energizer

Energizer Max 9V Alkaline Battery
Overview
Energizer MAX batteries deliver dependable, powerful performance that keeps going and going. Providing long life for the devices you use every day; from toys to CD players to flashlights. The latest generation of our popular alkaline batteries is exactly what you need. You never quit. Your battery shouldnt either.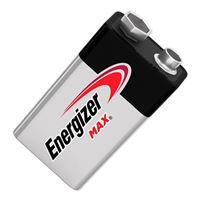 Energizer Max 9V Alkaline Battery
Usually ships in 5-7 business days.