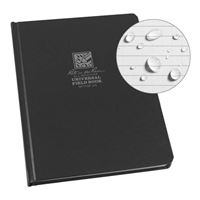 Rite In The Rain

Rite In The Rain All Weather Large Bound Book - Black
Overview
Used for field work around the world, our hard-cover notebooks are made to endure the onslaught of the elements as well as the slow, insidious passage of time. Our weather-resistant, archival-grade paper holds up through exposure to moisture and a lifetime in storage.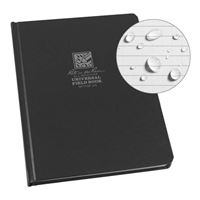 Rite In The Rain All Weather Large Bound Book - Black
Usually ships in 5-7 business days.