j5create

j5create HDMI 2.0 Male to HDMI 2.0 Male 4K Video Cable 6.6 ft. - Black
Overview
The JDC52 male-to-male, transmits both audio and video. It is capable of providing performance support for high resolutions of up to 4k x 2k @ 60Hz Ultra HD and High Dynamic Range data rate of 18 Gbps. Perfect for laptops or desktops equipped with DisplayPort. The combination of gold-plated connectors, copper OFC conductors and triple shielding provides superior cable performance and guarantees exceptional picture quality and authentic sound.
Perfect for laptops or desktops equipped with DisplayPort

Enjoy Your Premium Audio Environment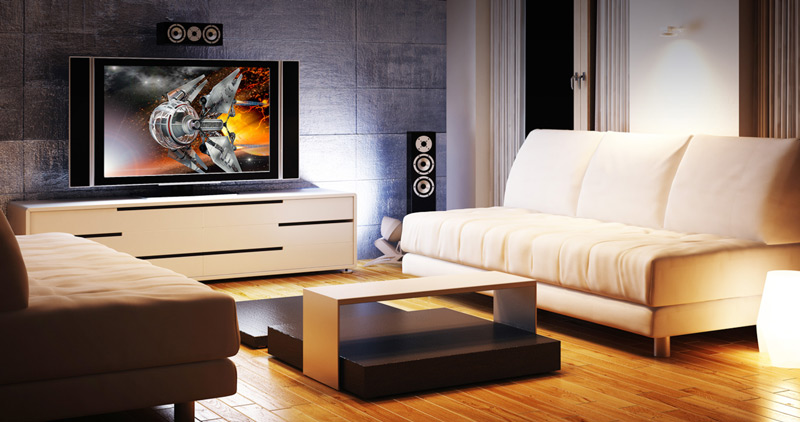 HDMI Premium Certification
HDMI standard 2.0 certified, ensuring you the best product quality for devices with HDR, Dolby, Vision, RGB 4:4:4, Chroma, and HDCP2.2.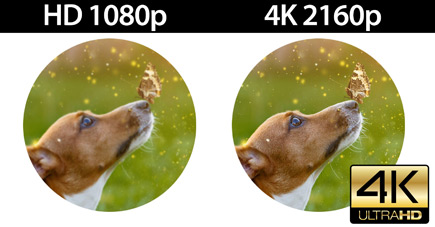 Supports 4K Video Resolutions
The Ultra HD 4K HDMI Cable provides higher performance support for high resolutions of up to 4K x 2K at 60Hz Ultra HD and a high dynamic range data rate of 18Gbps. Perfect for gaming or streaming movies on a TV or monitor.
Increase Efficiency
The easiest way to add a second display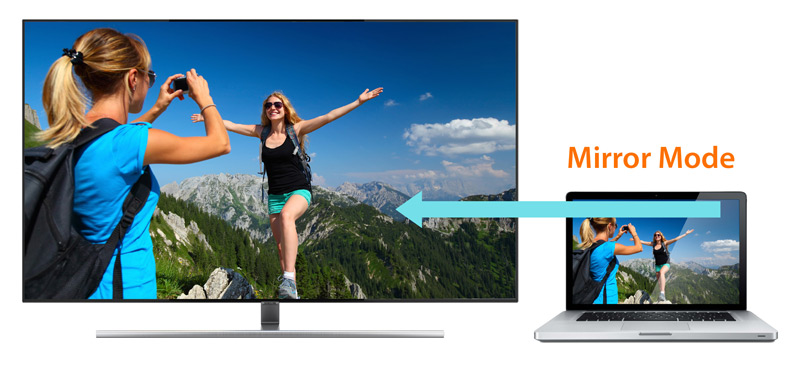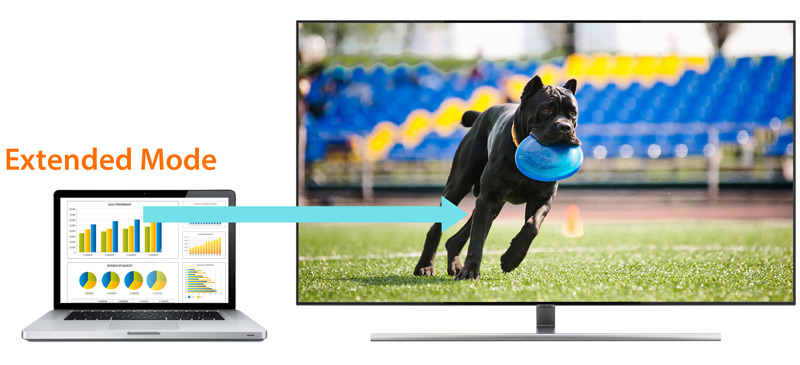 Universal Compatibility
Easily connects your TV to your Blu-ray player, DVD player, set-top box, Fire TV, Apple TV, PS4, PS3, Xbox One, Xbox 360, computer, or other HDMI device. Backward compatible with all previous versions HDMI standards.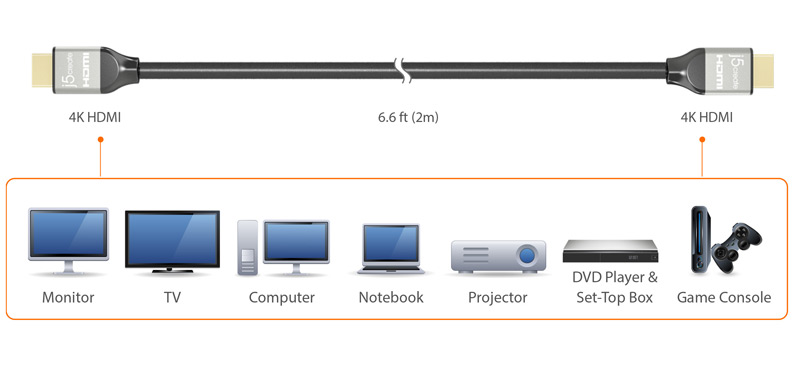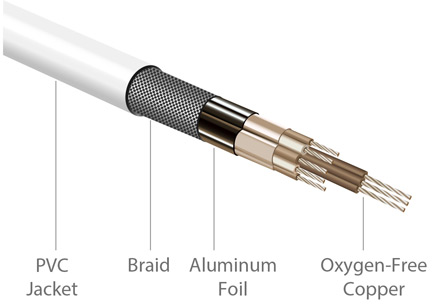 Transmission Stability
Multiple shields to protect against outside interference ensures a purer digital signal, and provides a clearer sound and picture. PVC jacket with durable, long-lasting construction.
Reliable Triple Shielding
The HDMI connectors are each protected by a metal shield. This ensures the connectors are easy to plug into and unplug from your system.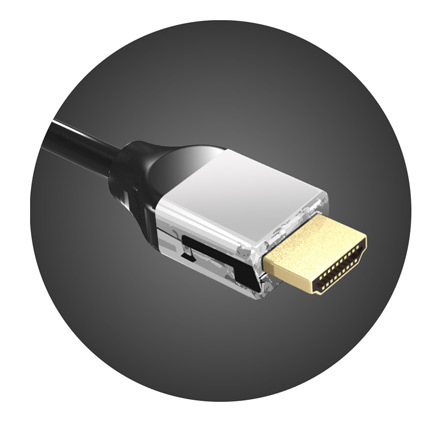 Gold-Plated Connectors
The gold-plated connectors insulate against outside interference. They also provide superior cable performance and guarantee exceptional picture quality and sound.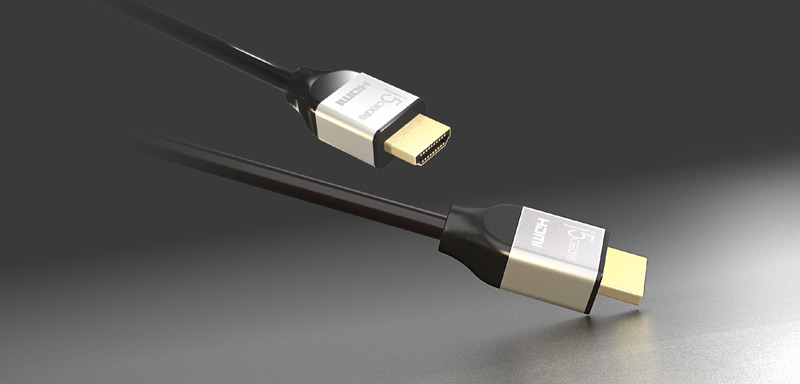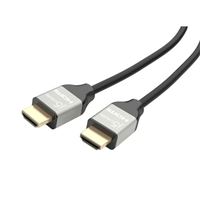 j5create HDMI 2.0 Male to HDMI 2.0 Male 4K Video Cable 6.6 ft. - Black
Usually ships in 5-7 business days.