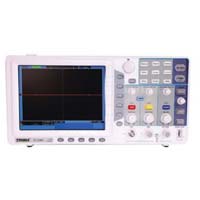 Tenma

Tenma Oscilloscope, Slim Body, 2 Channel, 30 MHz, 250 MSPS, 10 kpts, 11 ns
Overview
This economic oscilloscope provides a user friendly interface with stable readings, making it perfect for the hobbyist, educator, or occasional user. The large 8" color TFT display provides large, crisp readings.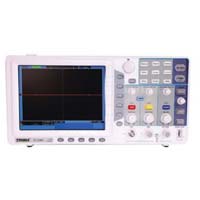 Tenma Oscilloscope, Slim Body, 2 Channel, 30 MHz, 250 MSPS, 10 kpts, 11 ns
Usually ships in 1-3 business days.