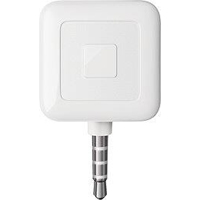 Square

Square Credit Card Reader for Magnetic Stripe Cards
Overview
The Square Reader for magstripe works with any Square point-of-sale app to allow everyone to take payments on their smartphone or tablet. Just swipe a debit or credit card through the square card reader and it processes the information from the magnetic stripe.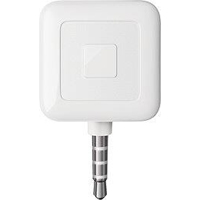 Square Credit Card Reader for Magnetic Stripe Cards
Usually ships in 1-3 business days.