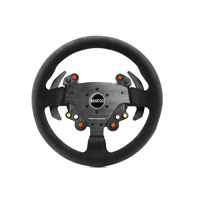 Thrustmaster

Thrustmaster VG Thrustmaster Sparco Rally Wheel Add-On
Overview
Thrustmaster proudly presents the TM Rally wheel Add-On Sparco R383 Mod, born from the collaboration between Thrustmaster and Sparco. The exact replica (13"/33 cm in diameter) of the genuine Sparco R833 wheel, it is suited to all types of rally games and is a crucial item for practicing before e-Sports competitions. Prepare yourself.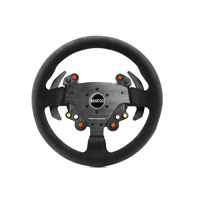 Thrustmaster VG Thrustmaster Sparco Rally Wheel Add-On
Usually ships in 1-3 business days.