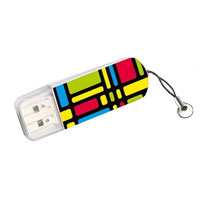 Verbatim

Verbatim 16GB Mini USB Flash Drive, Retro
Overview
Get back to basics with Verbatim Mini USB drive. Simply transport and share files on this small-format USB drive. the Mini USB drives give you just the basics the ability to capture your data in one small, convenient location location and carry that information with you throughout the day. The included key ring lanyard easily attaches to your mobile phone or key ring, keeping your Mini USB conveniently connected and always within reach.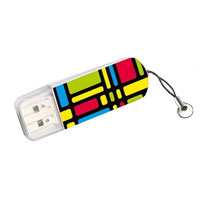 Verbatim 16GB Mini USB Flash Drive, Retro
Usually ships in 5-7 business days.