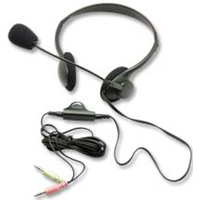 Inland

Inland Pro Headset 1000 w/ Microphone - Black
Overview
The Inland Pro Headset 1000 is the perfect headset for the casual gamer. With the adjustable headband and flexible mic arm, it can be comfortably set up for any user. To take care of nearly all needs, it will connect to sound cards or devices that have a 3.5mm plug. With its supreme affordability, you should not be without this exceptional value.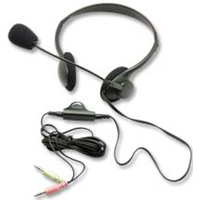 Inland Pro Headset 1000 w/ Microphone - Black
Usually ships in 1-3 business days.