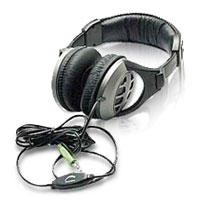 Inland

Inland Dynamic Stereo Headphones - Black/Gray
Overview
The Dynamic Stereo Headphones are designed to derive the maximum benefit from digital sources, including Compact Disc, DAT, and Minidisc. This headphone will deliver brilliant, full dimension stereo sound. The adjustable headband and extra large soft cushioned ear pads make this headphone so comfortable, you can listen to your favorite music for hours. Features in-line volume control, 3.5mm jack, and 40mm driver size.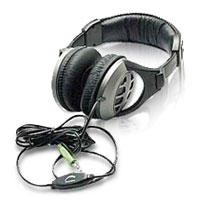 Inland Dynamic Stereo Headphones - Black/Gray
Usually ships in 1-3 business days.