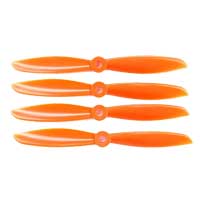 Gemfan

Gemfan 6045 Nylon Propellers 2 x CW 2 x CCW - Orange
Overview
Known for their durability, great balancing and superb hub centering and expendable price. They come packaged as a set of 4, with two CW rotation and two CCW rotation. There are wide range of color options that can be mixed and matched to help with multirotor orientation. This is the perfect upgrade for any small multirotor.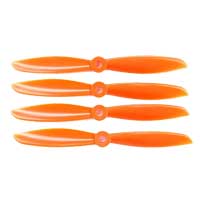 Gemfan 6045 Nylon Propellers 2 x CW 2 x CCW - Orange
Usually ships in 1-3 business days.