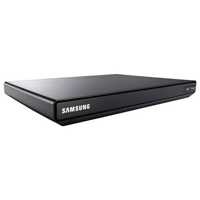 Samsung

Samsung Media Player and Cable Box

Overview
You tired of paying monthly fees for your cable box. Here is your perfect solution. With a cable subscription this box will not only bring you live TV, but also turn your TV into a smart TV by proving you with smart apps like Netflix, Amazon Instant Video, and YouTube. All you need is a cable card provided by your cable company, which costs less than the standard cable box, and remote rental.
Thinking of leaving your cable provider?

You'll find helpful articles and FAQs about cutting the cord in our Tech Center.
---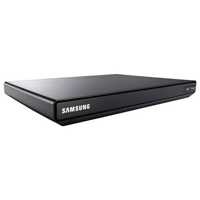 Samsung Media Player and Cable Box