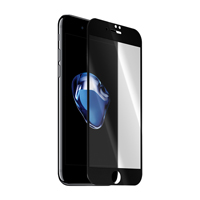 Kanex

Kanex Glass Screen protector for iPhone 8 Plus, 7 Plus, 6s Plus, 6 Plus
Overview
The Nitro Glass Screen Protector for iPhone 7 Plus/7s Plus/6 Plus/6s Plus is lightweight yet durable enough to handle anything you throw at it. Since it's glass, it doesnt have any of the distortion or finger-drag that is possible with other plastic-based protectors. The Nitro Glass Screen Protector is designed with customers in mind; therefore, its easy to install.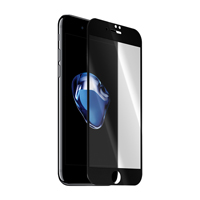 Kanex Glass Screen protector for iPhone 8 Plus, 7 Plus, 6s Plus, 6 Plus
Usually ships in 1-3 business days.