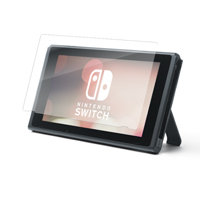 Zagg

Zagg Screen Protector for Nintendo Switch
Overview
The InvisibleShield HDX is the perfect combination of clarity and protection. In addition to its Military Grade and Nano-Memory Technology benefits, it features a powerful shock absorption layer that provides your screen 3Xs more shatter protection, so your device is in good hands even if it falls out of your hands. And with superior HD clarity that preserves the vibrant colors of your display, you'll get the most from your devices throughout their lives.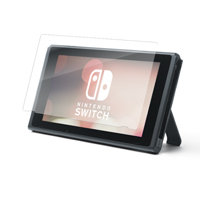 Zagg Screen Protector for Nintendo Switch
Usually ships in 1-3 business days.