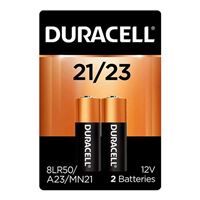 Duracell

Duracell Electronics Battery #21
Overview
These Duracell 12V batteries provide trustworthy power for many alarm systems and a wide variety of other security needs. They are primarily used in garage door openers, car alarms, electronic door locks, home alarm systems, motion detectors, and other electronic security devices. Your security is of the utmost importance, which is why you should trust Duracell batteries to give you reliable and long lasting power.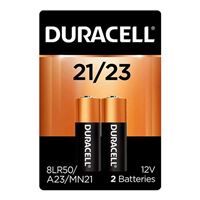 Duracell Electronics Battery #21
Usually ships in 5-7 business days.