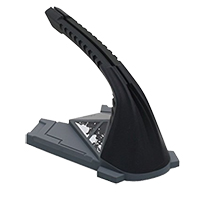 IOGear

IOGear Kaliber Gaming ELEVATR Mouse Cable Manager
Overview
Kaliber Gaming by IOGEAR's ELEVATR Mouse Cable Manager is the perfect accessory for tournament gamers, and prevents missed shots caused by snagging the mouse cable during quick movements. The ELEVATR works by supporting the mouse cable at a point where just enough cable is extended, so that you can reach any part of your mouse pad without feeling tension.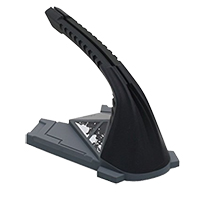 IOGear Kaliber Gaming ELEVATR Mouse Cable Manager
Usually ships in 5-7 business days.