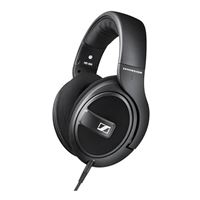 Sennheiser

Sennheiser HD 569 Headphones w/ Mic - Black
Overview
Powered by Sennheiser's proprietary transducer technology for truly excellent sound performance, the closed back HD 569 brings a flexible option to the Home entertainment space. It provides a compact bass, adding further flexibility by making it possible to enjoy the full personal experience without disturbing others. With its full sized circumaural design, the HD 569 offers exceptional wearing comfort thanks to the larger ear cups.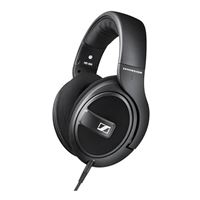 Sennheiser HD 569 Headphones w/ Mic - Black
Usually ships in 5-7 business days.