j5create

j5create USB 2.0 (Type-C) Male to USB 2.0 (Type-A) Male Cable 6 ft. - White
Overview
The j5create USB Type-C cables are powerful and reversible so there is no wrong way to plug it in. The USB Type-C cable supports USB 2.0 speeds up to 480 Mbps, and a max current of 3.0 Amps. The USB Type-C cable is compatible with USB 3.1 and USB 2.0 devices. j5create's USB Type-C cables are designed to work with existing USB devices.
A Powerful and Reversible Cable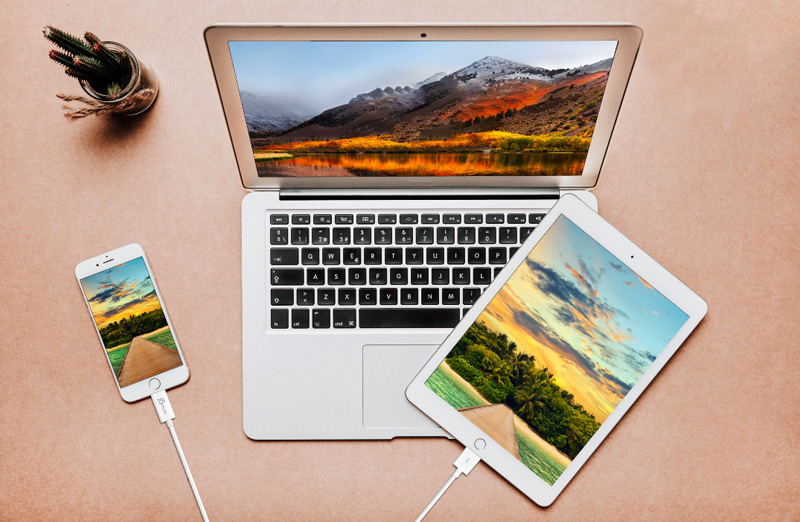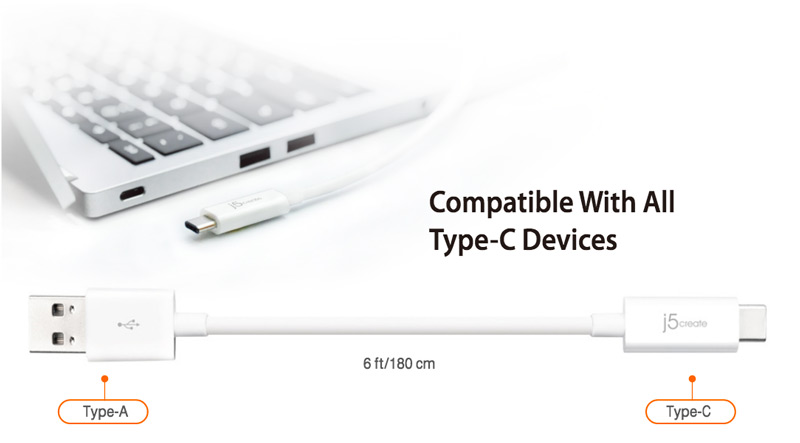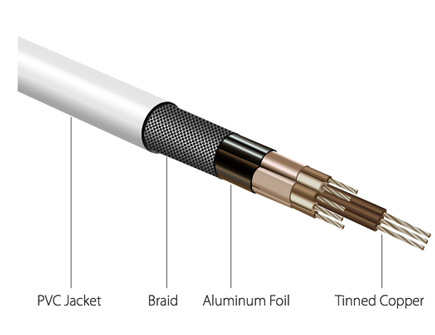 Thunderbolt 3 Cables
Top speeds, extreme power, and high efficiency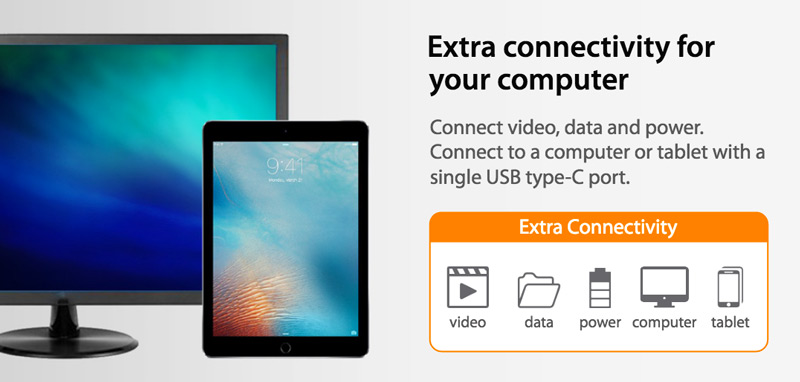 Small Reversible Connector
High durability and versatility.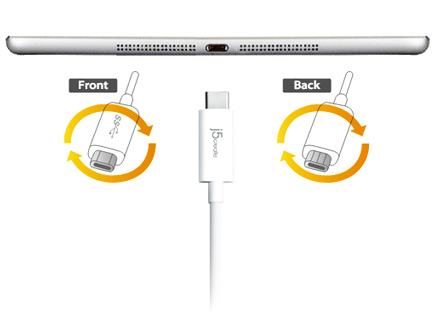 Easy To Carry
Portable, perfect for when you're on the go.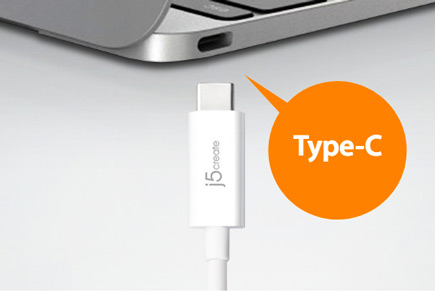 No Need For Software Installation Or Configuration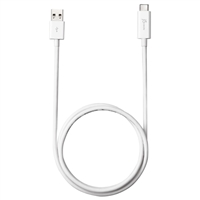 j5create USB 2.0 (Type-C) Male to USB 2.0 (Type-A) Male Cable 6 ft. - White
Usually ships in 5-7 business days.