j5create

j5create USB 3.1 (Gen 2 Type-C) to USB 3.1 (Gen 2 Type-A) Adapter Cable 3 ft. - White

Overview
The j5create USB Type-C cables are powerful and reversible so there is no wrong way to plug it in. The USB Type-C cable supports USB 3.1 with speeds up to 10 Gbps and an output of 20V (100W) and 5A. The USB Type-C cable will significantly cut down on the amount of wires needed to make devices work. The USB Type-C cable is also backwards compatible with USB 3.0 and USB 2.0 devices. j5create's USB Type-C devices are designed to work with existing USB devices.
A Powerful and Reversible Cable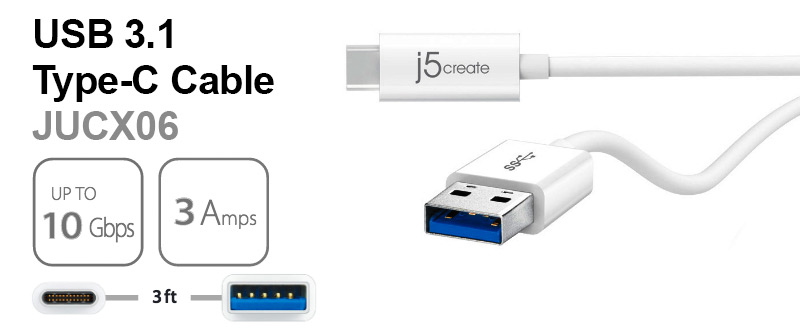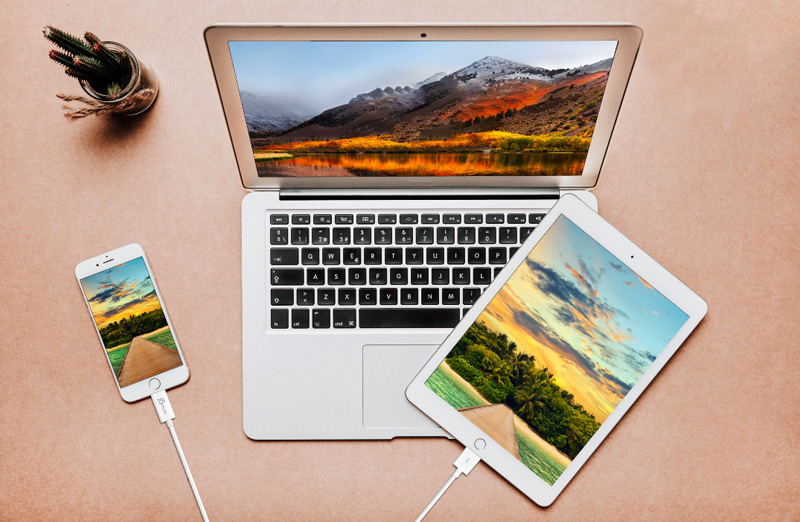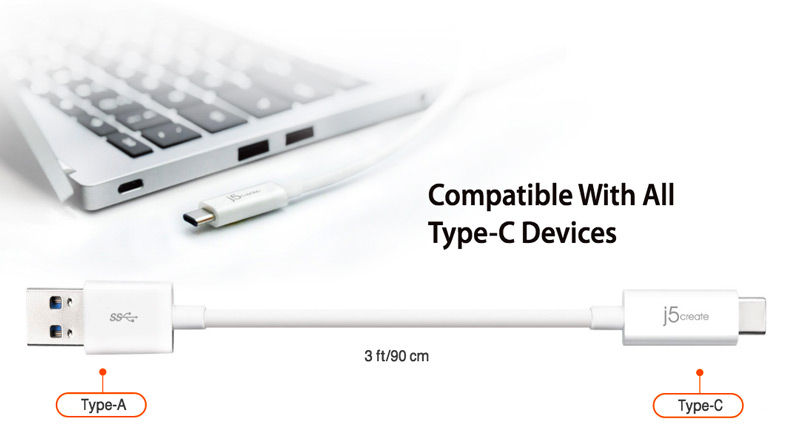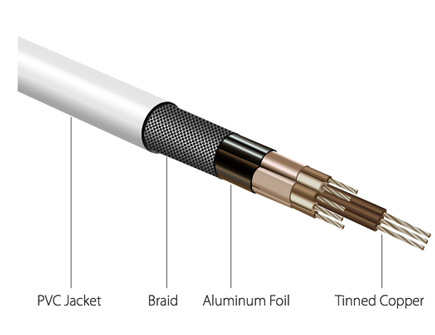 Thunderbolt 3 Cables
Top speeds, extreme power, and high efficiency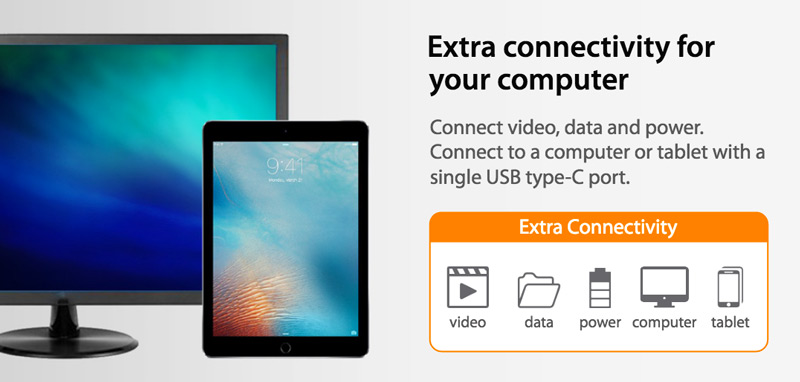 Small Reversible Connector
High durability and versatility.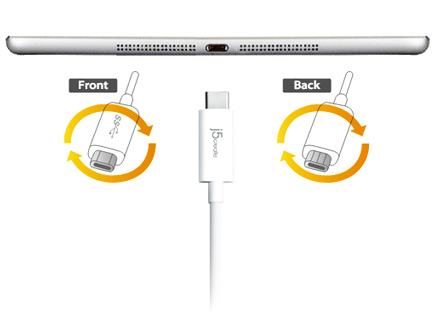 Easy To Carry
Portable, perfect for when you're on the go.
Data Transfer Speeds Up To 5Gpbs With USB 3.1
Connect your devices such as laptops, hard drives, monitors, etc.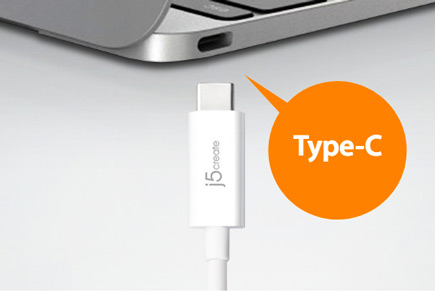 No Need For Software Installation Or Configuration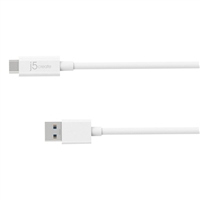 j5create USB 3.1 (Gen 2 Type-C) to USB 3.1 (Gen 2 Type-A) Adapter Cable 3 ft. - White
1 in stock at Fairfax Store
Located In Aisle 3►VIEW MAP