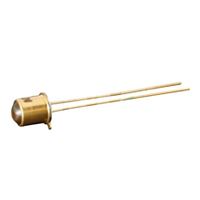 NTE Electronics

NTE Electronics NTE3028 Infrared Emitting Diode, PN Gallium Arsenide
Overview
The NTE3028 is designed for applications requiring high power output, low drive power, and very fast response time. This device is used in industrial processing and control, light modulators, shaft or position encoders, punched card readers, optical switching, and logic circuits. It is spectrally matched for use with silicon detects.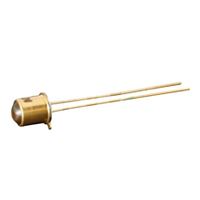 NTE Electronics NTE3028 Infrared Emitting Diode, PN Gallium Arsenide
Usually ships in 5-7 business days.