j5create

j5create Mini Display Port to VGA Adapter JDA112

Overview
j5create's Mini Display Port to VGA Adapter JDA112 allows you to quickly and easily connect your Mac or PC to an external monitor, HDTV, projector or other display device using a VGA input.
Quickly Connect Your Mac or PC To Another Display Device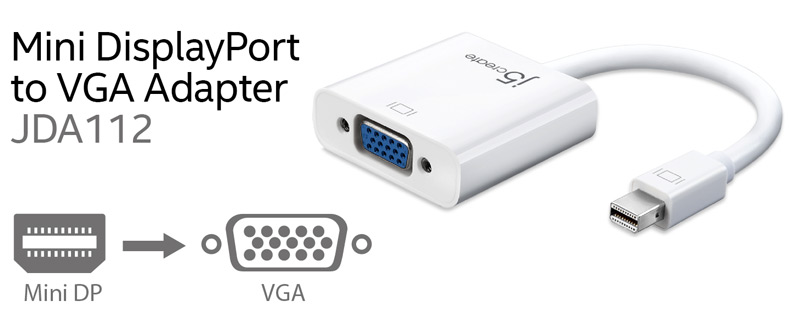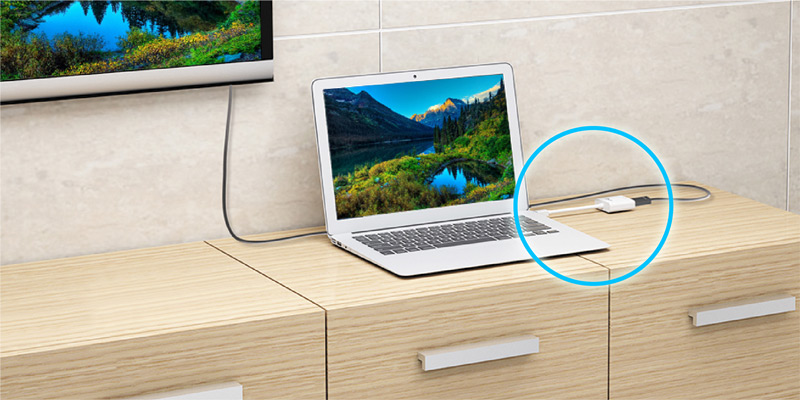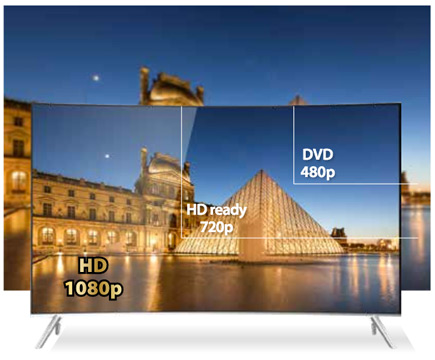 Supports 1080p Video Resolutions
DisplayPort V1.1a required on graphics card or video source to support 1920 x 1200 at 60Hz resolution.
Active DisplayPort Conversion
Active high data rate adapter with clock & data recovery chip built-in. Provides resolutions up to 1080p, transmitting HD video and high-quality sound.
Increase Efficiency
The easiest way to add a second display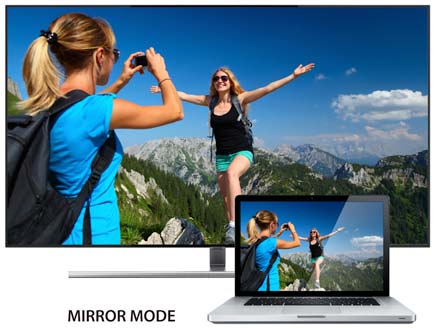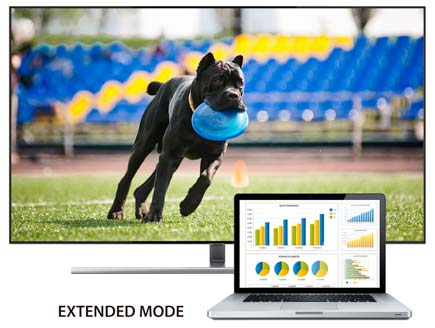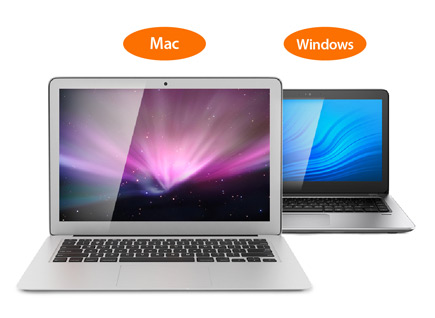 Universal Compatibility
Compatible with both Mac and Windows. Compatible with Intel® Thunderbolt™ devices that are capable of outputting a DisplayPort signal.
No Need For Software Installation Or Configuration
Simply plug and play and you're ready to go!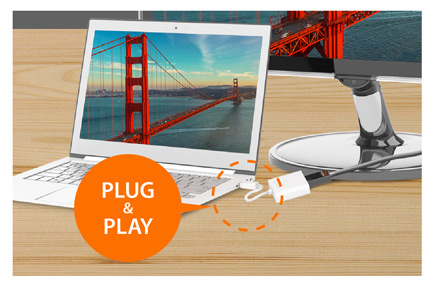 Small, Compact, and Lightweight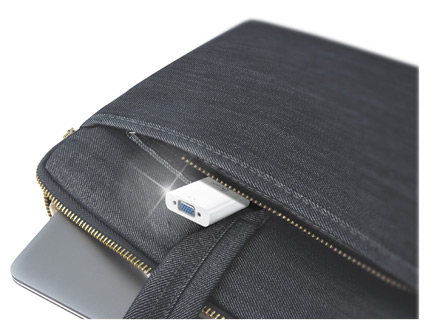 Pocket-sized, easily take it with you to work, while traveling, on business trips, etc.