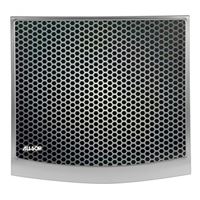 Allsop

Allsop Redmond Mouse Pad - Hex
Overview
The Redmond Mouse Pad is designed to look like it came with your computer. Boring beige is gone, computers are going black, gray and silver. And the look of the Redmond Mouse Pad follows suit. But aside from the look, this Mouse Pad has lots of other reasons to adopt it. It has a slightly oversized mousing area, for extra mouse control. And the Mousing surface is specially designed to help your mouse work better: its textured to give better traction for roller-ball mice and it has fine tracking points for optical laser mice.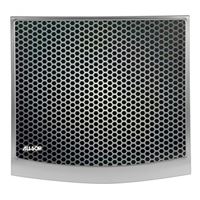 Allsop Redmond Mouse Pad - Hex
Usually ships in 1-3 business days.