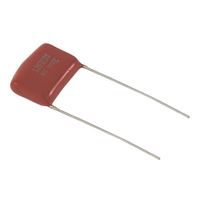 NTE Electronics

NTE Electronics MLR104K250 0.1UF 250V Non-Polarized Polyester Film (Mylar) Capacitor
Overview
The MLR Series is a range of radial lead, non-inductive, non-polarized polyester film (Mylar) capacitors dipped in a hard epoxy coating material to provide excellent protection against moisture. These devices are intended for general purpose DC applications.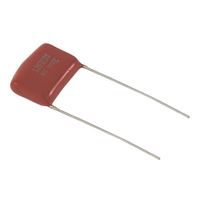 NTE Electronics MLR104K250 0.1UF 250V Non-Polarized Polyester Film (Mylar) Capacitor
Usually ships in 1-3 business days.