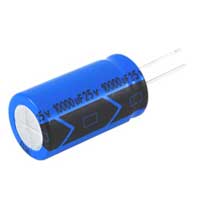 NTE Electronics

NTE Electronics NEV1.0M50AA 1UF 50V Aluminum Electrolytic Capacitor
Overview
The NEV series subminiature aluminum electrolytic capacitors are especially suitable for applications requiring high capacitance, low cost, and very small size. In face, you'll find these capacitors in some of the most demanding applications, from precision medical electronics and automobiles to the newest personal computers and disk drives.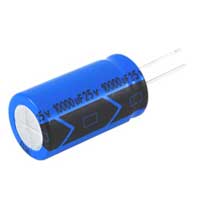 NTE Electronics NEV1.0M50AA 1UF 50V Aluminum Electrolytic Capacitor
Usually ships in 5-7 business days.