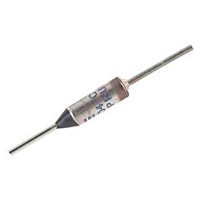 NTE Electronics

NTE Electronics NTE8125 Thermal Cutoff - Fuse
Overview
The TCO (Thermal Cut Off) responds to temperature by interrupting an electrical circuit when the operating and/or envi-ronmental temperature exceeds the thermal rating of the device. This is accomplished when the internal organic pellet experiences a phase change, allowing the spring activated contacts to permanently open the circuit.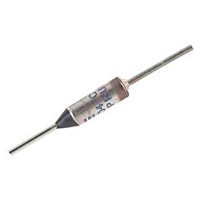 NTE Electronics NTE8125 Thermal Cutoff - Fuse
Usually ships in 1-3 business days.