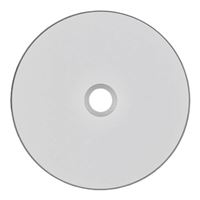 Verbatim

Verbatim BD-R 6x 25 GB/135 Minute Inkjet Printable Disc 50-Pack Spindle
Overview
Blu-ray discs are designed especially to store large HD video and audio files. So, you'll use fewer discs when you're backing-up, recording or duplicating high definition digital recordings - including your music library. Verbatim Blu-ray discs use blue-violet laser technology to read and write data. That means, superb resolution, excellent contrast, vivid colors and amazing sound. All Verbatim Blu-ray discs are backed with a Limited Lifetime Warranty and a 40-year history of quality and reliability.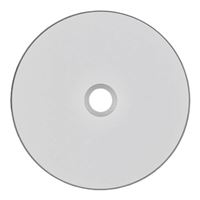 Verbatim BD-R 6x 25 GB/135 Minute Inkjet Printable Disc 50-Pack Spindle
Usually ships in 5-7 business days.